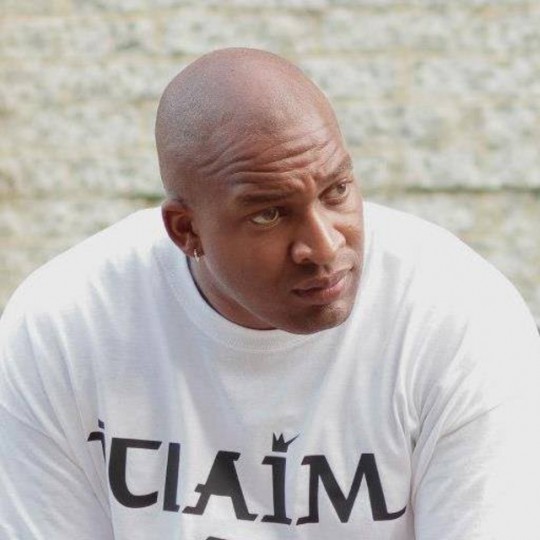 With great sadness we have to inform our readers that Patrick McNease aka Praverb The Wyse has passed away. Patrick's wife Vanessa announced the news via Facebook yesterday, but there's no word of the cause of death at this time.
Patrick was not only an artist, but a true ambassador for Hip Hop. He was extremely dedicated to helping independent artists and willing to lend a hand to anyone who asked. He routinely shared incredible advice for anyone using the do-it-yourself approach.
Patrick also ran the site Praverb.net, and a couple of years ago they named our page as one of 6 must read international hip hop blogs.
He also collaborated with Croatia-based producer Dirty Hairy. Here's what Hairy had to say about Praverb:
I'm still trying to process it all to be honest.
I've been connected to Earl since 2004 and we frequently converse on hip hop, jazz families and self motivation and life .One of the undergrounds / independent rap scenes most positive and strongest.
My thoughts are with his wife Vanessa and son Matthew.
RIP my brother.
Hairy also put their collabo project up for free download, in honor of his friend. You can check it out here.
R.I.P. Praverb The Wyse
UPDATE: You can donate to Praverb's funeral costs right HERE.