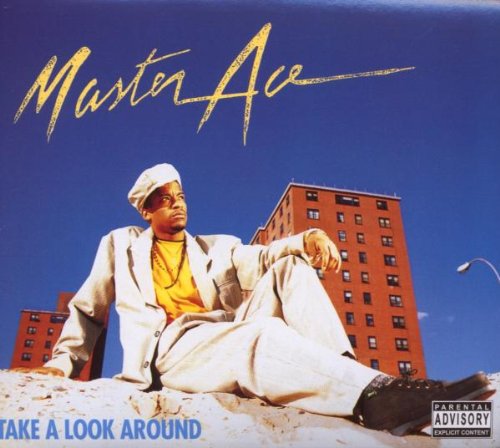 Somethin' to mellow out to on this sunny day in a shade or at the beach.
A smooth track from a man who appeared on the classic 1988 Juice Crew posse cut The Symphony.
Together is from Masta Ace's debut album Take A Look Around released on Cold Chillin' in 1990. The track appears only on CD and cassette.