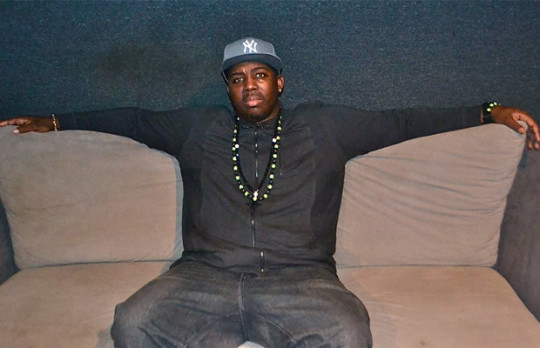 Erick Sermon's been putting in work as a hip-hop headliner for a quarter century now. It all started in 1987, when the legendary Brentwood, Long Island duo EPMD dropped their first single, It's My Thing b/w You're A Customer. The E-R-I-C-K has been getting busy with the beats and rhymes ever since.
EMPD released four chart-crushing albums together and a slew of hit singles (including their biggest smash Crossover) before splitting up in 1992. But the break-up didn't stop Erick Sermon's rampage…
Check out the rest of this brilliant and insightful article with the stories behind his classic material via complex.
Upcoming events

Categories

Blogroll