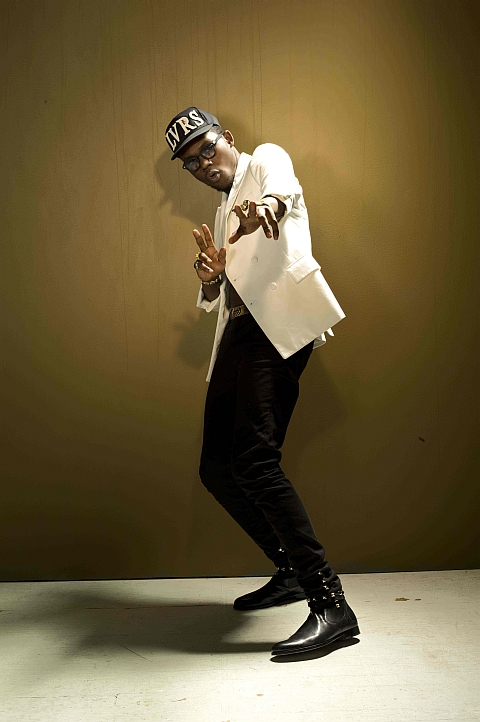 Američki hip hop izvođač rođen na Trinidadu i odrastao u Brooklyinu, Theophilus London, novo je ime na line up-u ovogodišnjeg Rokaj festa!
Glazbeno ime koje prati ogroman hype u posljednjih godinu dana, s nastupima na Cannes Film festivalu, Montreal Jazz festu i SXSW, te zajedničkom američkom turnejom sa Sleigh Bells, miksa u svojoj glazbi cijelu paletu utjecaja koja uključuje hip hop, funk, elektroniku, jazz, post punk i soul. Ovaj prvi i ekskluzivni nastup u regiji dovodi ga na Rokaj na turneji kojom promovira izvrstan prošlogodišnji album "Timez are weird these days". Na studijskim snimkama Theophilus je do sada surađivao s TV On the radio, Tegan and Sara i Solange Knowles.
Više informacija potražite u nastavku posta.