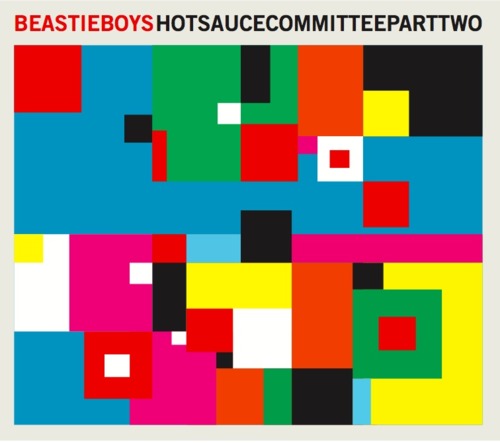 On their website, Beastie Boys posted the above cover and text below, titled May 3:
Since the dawn of time, and perhaps even before, there was a silent order who were tasked with a mission. They held their secret tightly. On may 3rd the HOT SAUCE COMMITTEE PART TWO will be unleashed on the general public. Hold fast ye heathens.
Spotted at NR.
UPDATE: Official tracklisting added after the jump.
Upcoming events

Categories

Blogroll