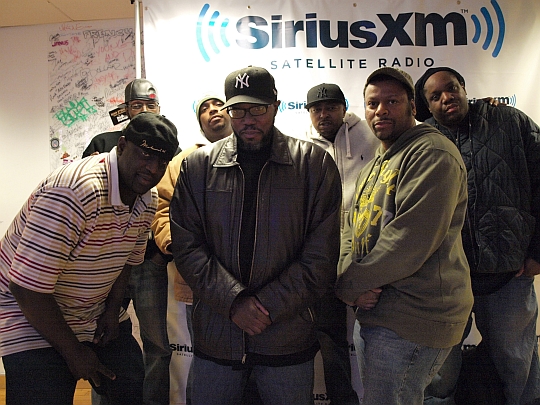 DJ Premier:
GUEST DJ: DA BEATMINERZ (DJ EVIL DEE, MR. WALT, BAZARRO, WAYNE-SKI)

LIKE I SAID, WE ALWAYS KEEP IT FRESH !!!

THANX TO DJ FINESSE FOR FILLING IN LAST WEEK AS ALWAYS HOLDING ME DOWN FOR THE UNDERGROUND !!!

NEXT WEEK WILL BE THE GREAT STRETCH ARMSTRONG GETTIN IT IN APRIL 8, 2011
AND THEN I WILL BE BACK TO ROCC N ROLL AS YOU ALREADY KNOW !!!!
Playlist & download links after the jump.