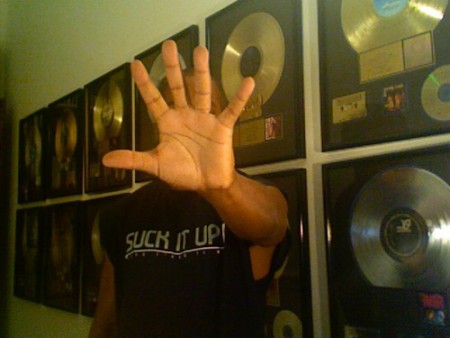 Eric 'Vietnam' Sadler was the Bomb Squad's secret weapon. It was his programming expertise that kept their 'wall of noise' production style in the pocket, assigned to translate Hank Shocklee and Chuck D's musical chaos into sharply welder tools of war.
You can pick the tracks which have Eric's heavy fingerprints in the way that the drums swing and the finely-woven loop changes, perhaps best demonstrated by his work on Ice Cube's first solo album.
You can download it here.
Via unkut.