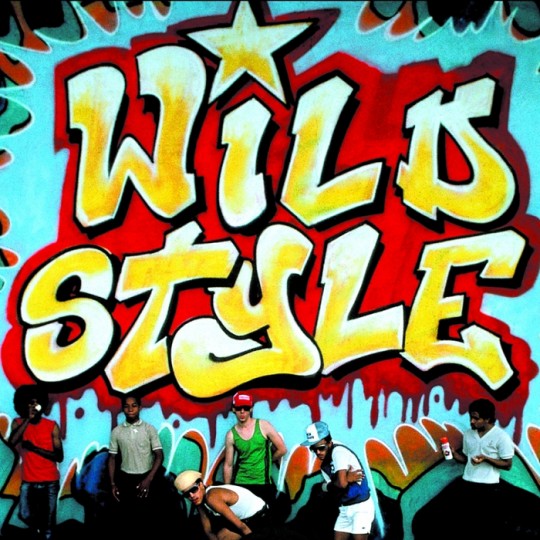 We have a real oldschool treat today. A legend by the name of Grandmaster Caz, a pioneer, a veteran, you name it. He came from an era of Grandmaster Flash and The Furious Five, Grandwizard Theodore & the Fantastic Five, Fantastic Four, Treacherous Three, Fab Five Freddy, Marley Marl, Afrika Bambaataa, Kool Moe Dee, Busy Bee Starski, Funky Four Plus One, Melle Mel, Kool DJ AJ, Kurtis Blow, Doug E. Fresh, Whodini, The Fat Boys, Spoonie Gee, female trio The Sequence, Queen Lisa Lee, Roxanne Shanté and classic hip hop movies like Wild Style, Style Wars, Beat street, Breakin', Graffiti Rock and Krush Groove.
When he started rappin', he truly developed his own style since, as he stated in an interview, there was no one before him he could listen to and legends like Rakim and Big Daddy Kane stated GMC as their influence.
In 1974 at a Kool Herc block party, he encountered rap for the frist time ever. Soon enough, he teamed with DJ Disco Wiz under the name Casanova Fly to form one of the first DJ Crews, Mighty Force. Grandmaster Caz was also the first rapper to perform both DJ (Record) and MC (Vocal) duties. In the late 1970s, he joined The Cold Crush Brothers. Also, he wrote lyrics to The Sugar Hill Gang's Rapper's Delight but never received credit for it, so those classic lyrics all of us know and remember, were written by GMC himself. Oldschool in every sense of the word.
Upcoming events

Categories

Blogroll