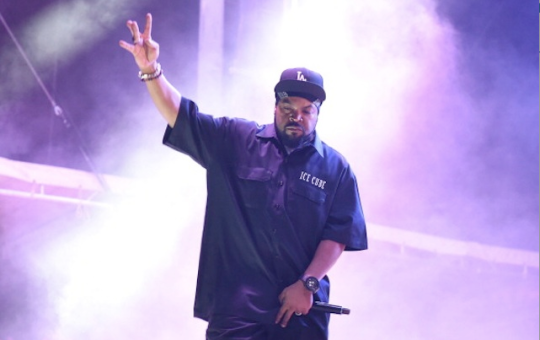 "What up, this is Cube."

That's how Ice Cube says hello when he calls. No bullshit. Straight to the point. Not even his full name. This is Cube, motherfucker. It's time to listen.

The reason for his call is to talk about the first time NWA is performing in concert in 15 years. It's happening this weekend at the BET Experience in Los Angeles, where they'll do renditions of tracks from their seminal album Straight Outta Compton in celebration of the upcoming film of the same name based on their story.

And how is he feeling about it?
Read the full interview on Noisey.
Upcoming events

Categories

Blogroll