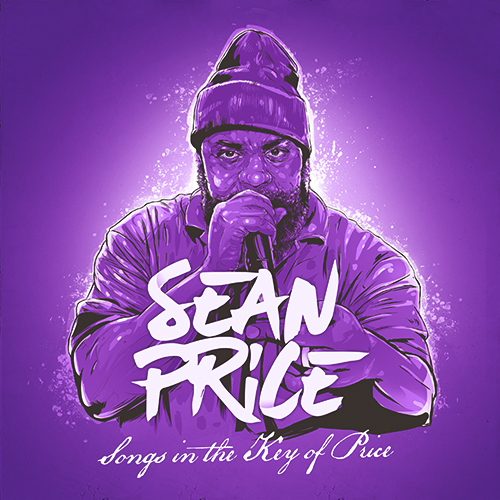 This is not how Sean Price's new project was supposed to be released. He's supposed to be on Twitter right now talking all types of shit about how much better he is at rapping than your favorite rapper – and then proving it with his rhymes.
It's been two weeks since Hip-Hop lost a legend, a family lost their husband and father, and the world lost one cool muthafucka – but Ruck's legacy will forever live on. And right now, we've got eight Songs in the Key of Price to enjoy. So head on over to iTunes, purchase your copy, and remember the greatness of P!
UPDATE: Shouts to the trusty c-section, who just pointed out the iTunes version is condensed. If you want the FULL 30-track mixtape, you'll need to head to Duck Down.