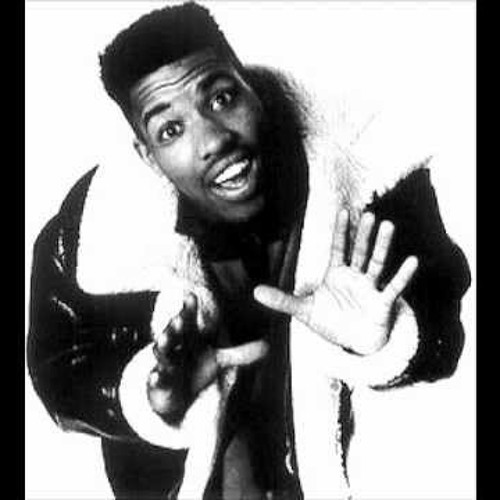 A dancer for the group EPMD back in their early days, Stezo, teamed up with Dope Folks Records to drop some unreleased rarities with pre-orders startin' around late July / early August.
Here's the first track, an unmastered version of Here To School Ya, that has that late 80's early 90's jazzy feel to it.
Connecticut rapper Stezo is the latest forgotten artist to be platformed by Dope Folk Records. Having success back in 89′ with his debut Crazy Noise, Stezo remained fairly quiet in the coming years with two other albums before completely disappearing. My guess is 1991-1992 since there's no official info for now.
Luckily the good folks over at Dope Folks have dug up the missing artist and have compiled an album titled Unreleased Rarities. More info & sounds coming soon!