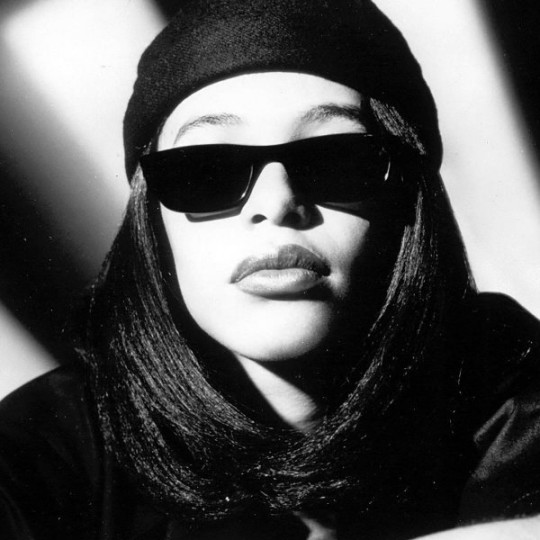 It's been 14 years since, only 22 at the time, young Aaliyah passed away.
For today's post we have a song A Girl Like You, featuring Treach, from her 2nd album One In A Million, released on Atlantic in 1996.
Produced by Darren Lighty and Kay Gee.
Rest in peace Aaliyah.
Upcoming events

Categories

Blogroll