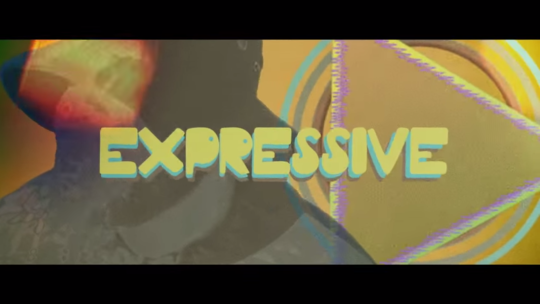 Slum Village will release their new album, YES!, on 6-16-2015 and will also be headed out on tour with the Soul Brother #1 (Pete Rock) for eight dates in June (tour dates are listed below).
Today, SV unveils the video for their new smash single, "Expressive," ft. BJ The Chicago Kid & Illa J (produced by J Dilla), which was exclusively premiered by Billboard.
Yes! features guest appearances and production from De La Soul, Jon Connor, Phife, Dilla, Black Milk, BJ The Chicago Kid, Bilal, Illa J & J Ivy.
SV and Pete Rock will also be adding more dates for their North American tour; the new dates and stops are:
6-18-15: Greensboro, NC
6-20-15: Raleigh, NC
6-21-15: Jacksonville, FL
6-22-15: Atlanta, GA
6-23-15: Birmingham, AL
6-25-15: New Orleans, LA
6-26-15: Little Rock, AR
6-27-15: Dallas, TX